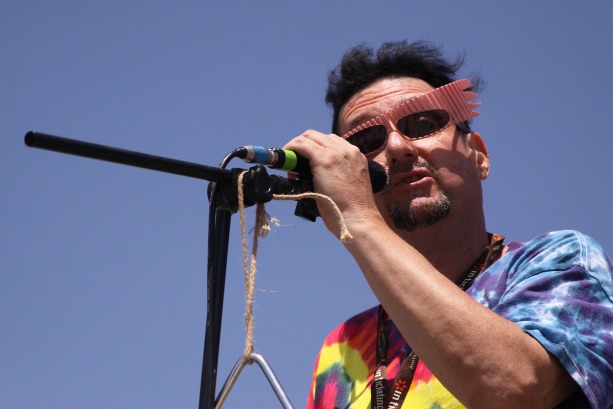 The Larree (dot) Website
NEWS: No news today.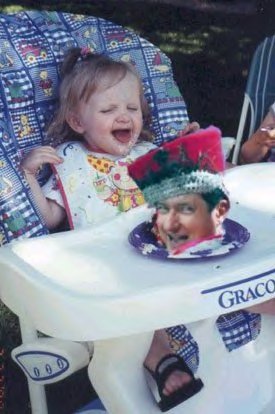 ---
About Larree
Larree is a musician and writer from Hollywood, California, and is currently seeking collaborators and co-conspirators for new projects.
Contact Info:
Mail: P.O. Box 48864, Los Angeles, CA 90048-0864
Phone: (866) 611-6034
Email: larree@larree.com
---
Three little known facts about Larree
According to Mister Music, former drummer of Guitar God System, Larree learned to play the guitar on Saturn.
Larree was once given a black Fender Stratocaster as a Christmas gift from mp3.com.
Larree may play mostly rock music, but he is a huge fan of traditional folk, blues, and jazz music, and also listens to all styles of orchestral and electronic music.
---
Larree recordings (1978-2008) now available on itunes, amazon, and spotify.
---
Recorded and released in 2010, the music of Guitar God System - now on itunes, amazon, and spotify.
---
The classic 1992 album NOBODY FOR PRESIDENT by Inhabitants of the Western Wasteland now on itunes, amazon, and spotify.
---
© 2016 All Rights Reserved